peppii  
shopping

Start Early on Pride Wear!
Get ahead of the game
and order your 2015 Pride Wear
 and accessories
so you don't have to scramble
to find something to wear
at the last minute!
Whether it's for the
Pride Parade
Pride Festival
or Pride Picnic
pick out the outfits
that are going to
make you look
your very best!
Click on the Pics Below
to Start Shopping Now!
PRIDE WEAR
PRIDE ACCESSORIES
After Pride, You may Want to
Heat Things Up!
SEXY WEAR
SEXY WEAR 2
Don't forget out other items:
GAY ASIAN MOVIES
GAY ASIAN BOOKS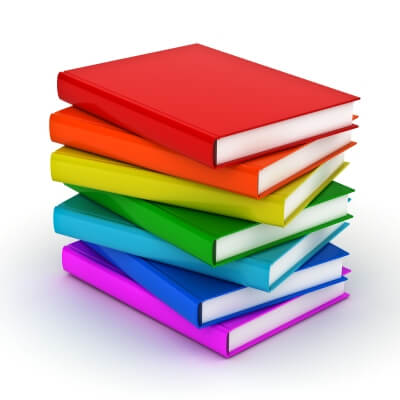 RECOMMENDED